All-You-Can-Eat Crab and Seafood Buffet
Market Price (Per Person)
Join us for our ALL-YOU-CAN-EAT-CRABS
Please call for availability.
Any Two Hours You Choose, Up Until Two Hours Before Closing
Includes:
AYCE Blue Crabs
AYCE Fries
Choice of One Side
One Cup of Our Spicy Maryland Crab Soup
All-You-Can-Eat Extras
Available as Add-On or AYCE
Steamed Clams
Steamed Shrimp
Snow Crab Legs
Steamed Corn
Maryland Crab Soup (6 oz)
Cream of Crab Soup (6 oz)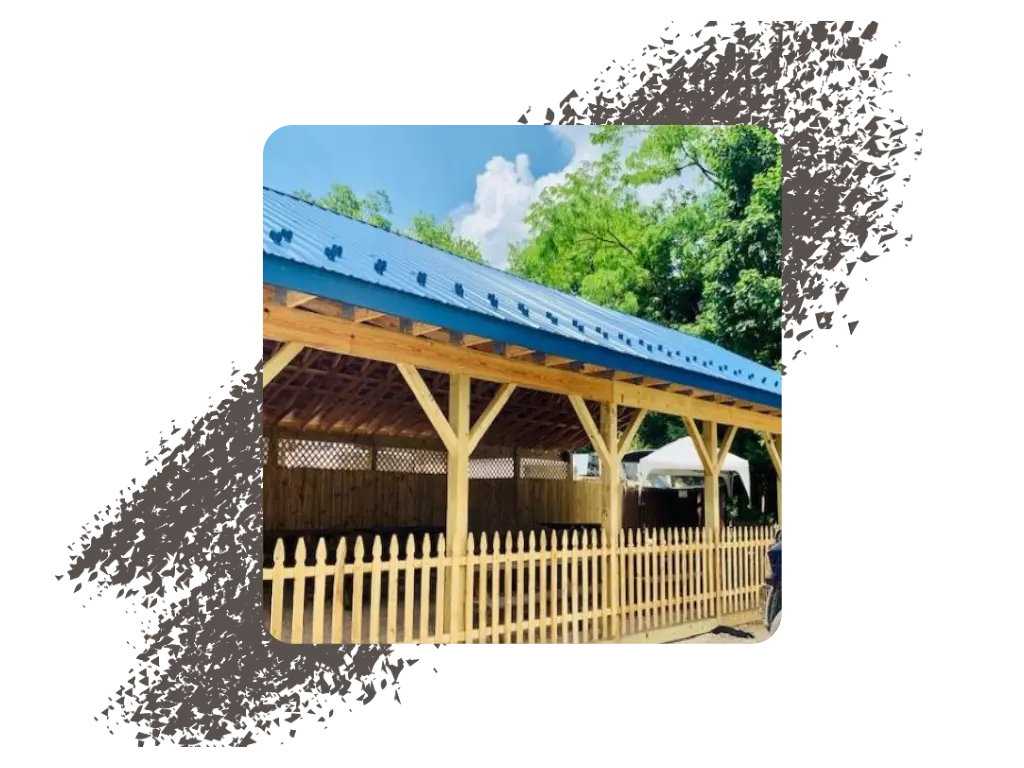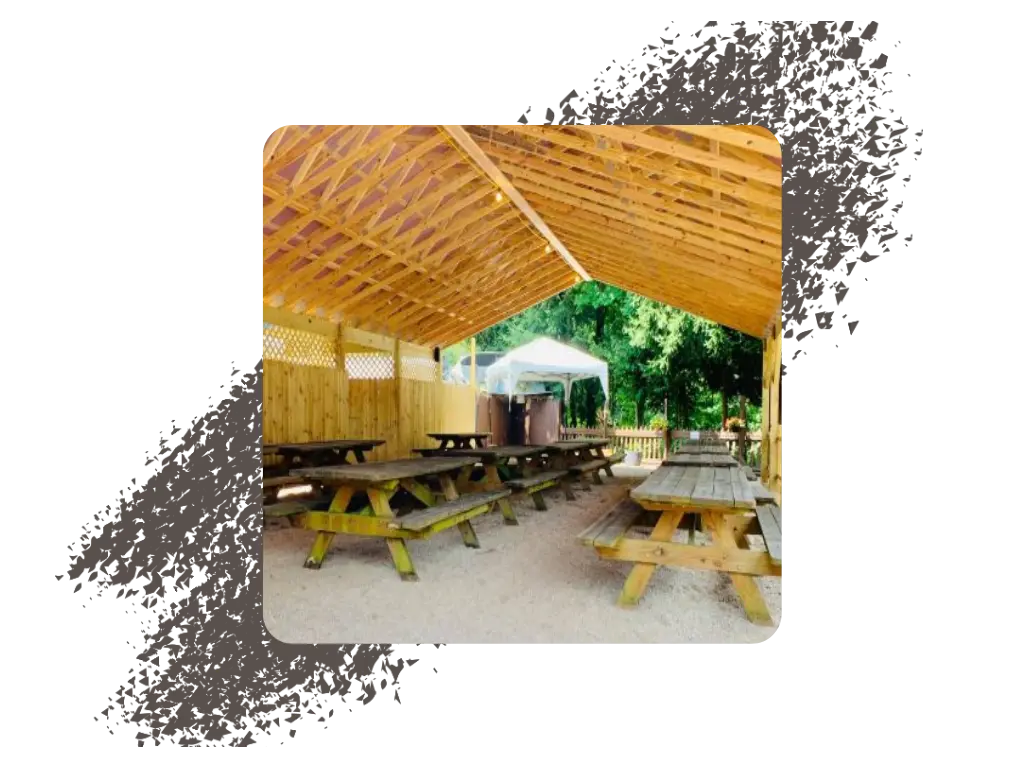 *Please ask your server for details and current market pricing
Call ahead to find out about our live music specials! We feature outside music for your dining pleasure.
Our servers will bring you crabs and wait on you for the entire two hours. We even offer an outside sink to wash your hands.
We provide everything you need!
Enjoy inside or out. Served rain or shine!
New Outdoor Covered Dining