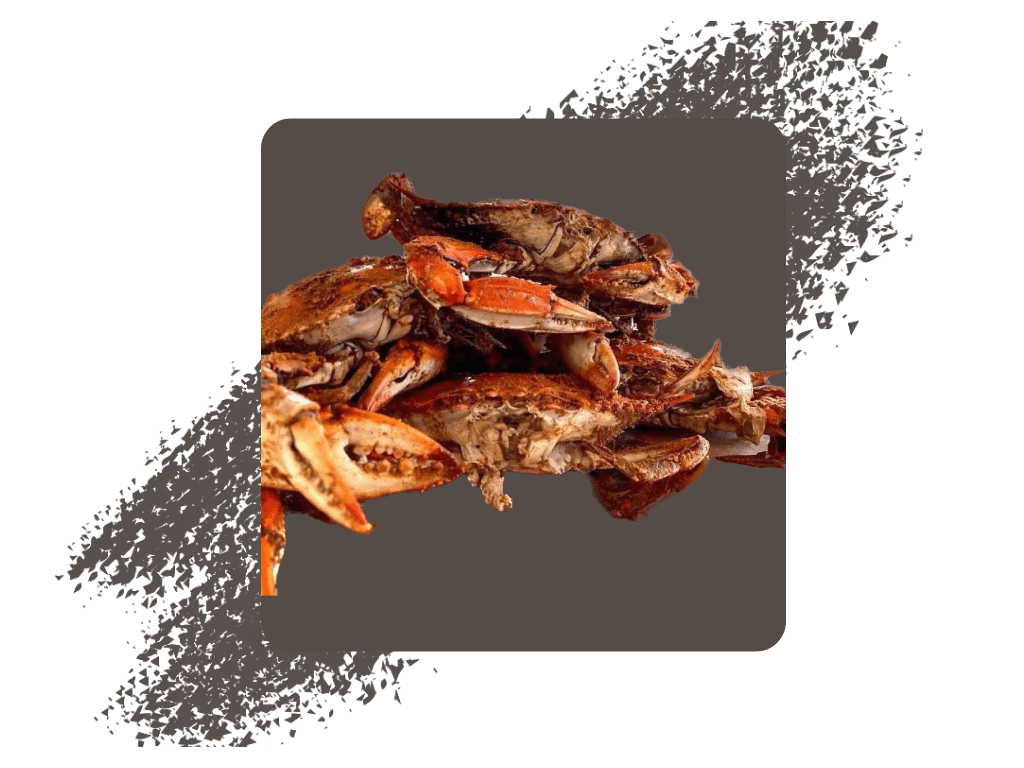 Enjoy the Freshest
Blue Crabs and Other Seafood!
If you love cracking open rich and delicious Maryland Crabs, then you have to order Capt. Bob's Crabs. We proudly serve the freshest and finest blue crabs and seafood dishes.
We are a family-owned and operated seafood restaurant in Railroad, PA. Our restaurant has become loved by many locals and travelers because of our commitment to quality and freshness.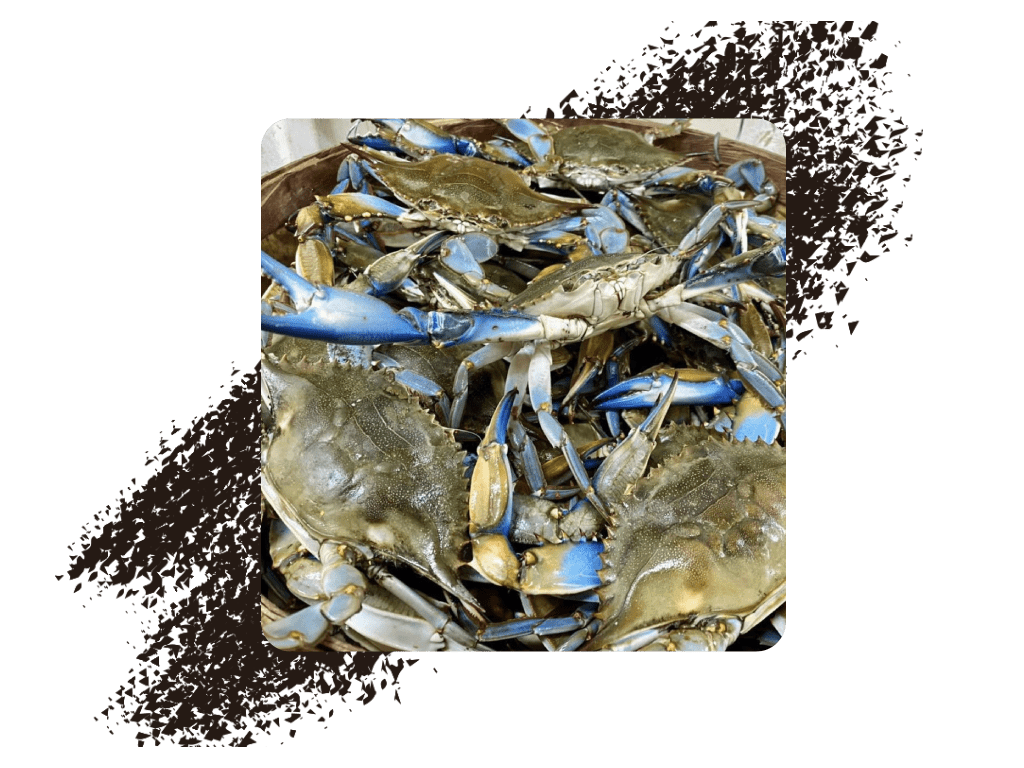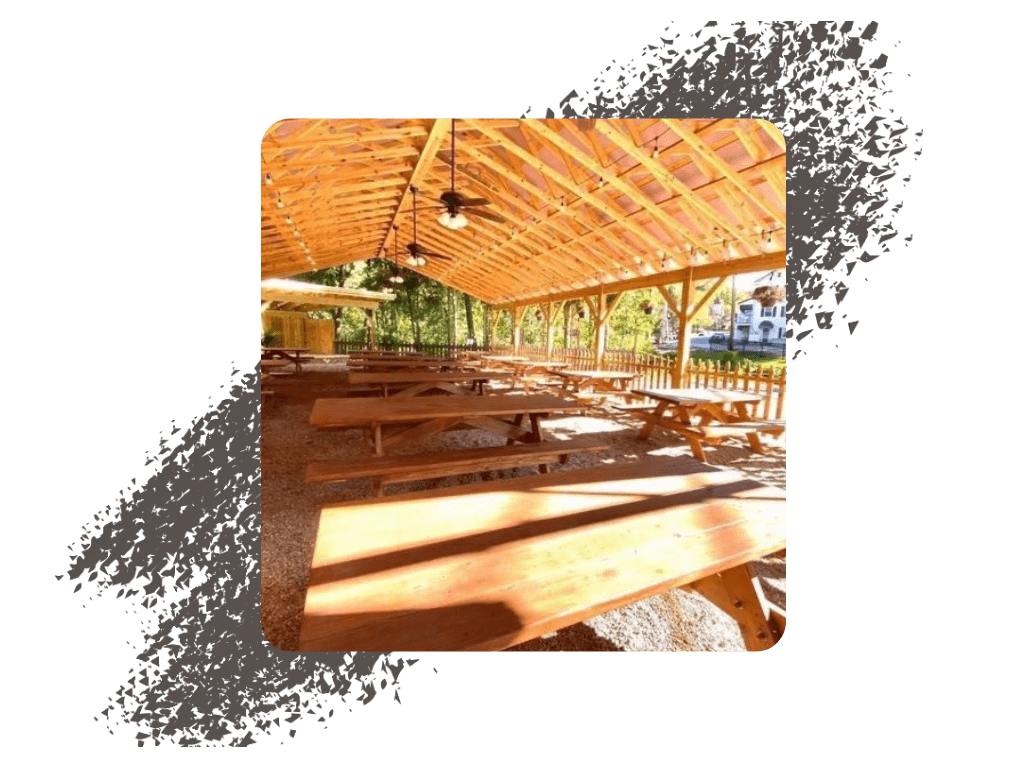 If you're in the area and would like to have a great time with your family and friends, visit our restaurant! We have an all-you-can-eat buffet and full menu, that you'll surely love it!
Enjoy Eating Crabs Wherever You Are
If you live far from our restaurant, but still want to get a taste of our delicious seafood dishes, you don't have to worry. You can order them by the dozen or bushel through this website, and we'll ship them to you!
Visit our restaurant to enjoy dining on delicious seafood dishes. For more information about our restaurant, get in touch with us today. We look forward to hearing from you!