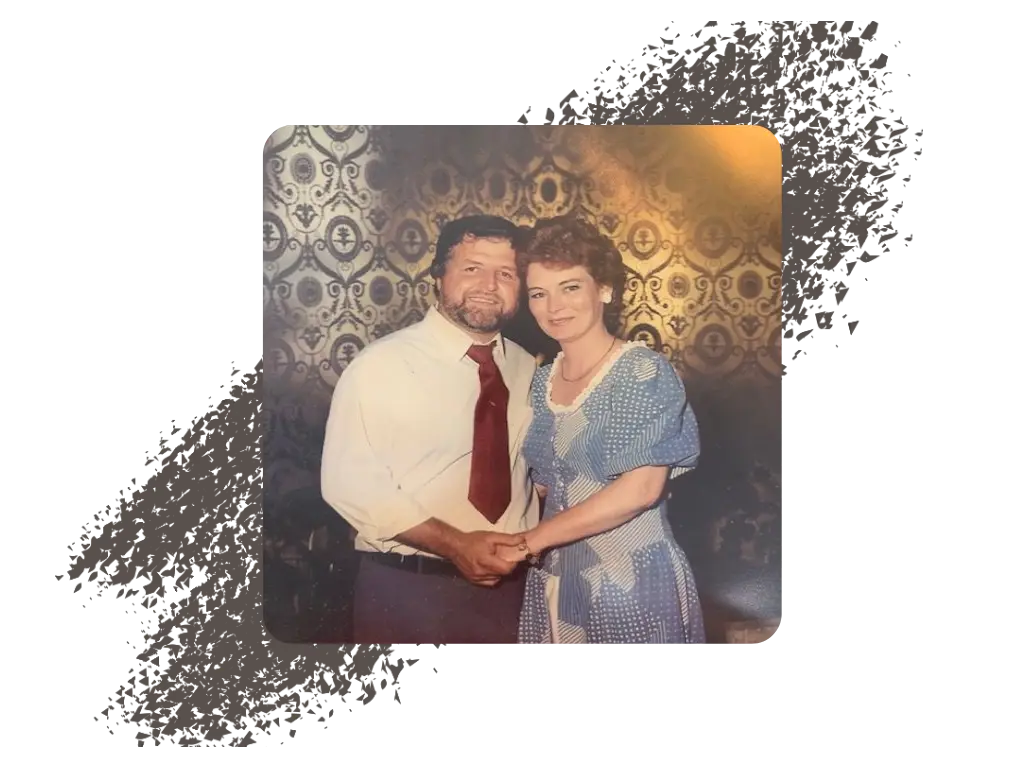 Learn About the History of Capt Bob's Crabs
Capt. Bob's celebrates 39 years of serving the best steamed crabs in the Southern Pennsylvania area!
Jerry Price and his wife Karen, originally from the Maryland area, took a chance and brought to the area, fresh steamed crabs, done the old-fashioned 'Maryland' way.
Even to this day, you can watch the live crabs being placed in the pot and the steamed crabs unloaded into bags as they are still cooked to order!
Started as the Blue Crab Bus
Jerry and his wife started selling crabs in June of 1984, out of a converted school bus located next to the Farmer's Daughter Garden Center. So, many of you will remember Capt. Bob's being known as the blue crab bus.
As the business grew and became more successful, it was time to retire the bus and move into a barn-type building. So, Capt. Bob's Crabs became known as the crab barn.
Dedicated to Quality and Service
The years of establishing a business were filled with hard work, commitment to quality, and service to our customers.
So, it was with much joy, and a wonderful following of great customers that Capt. Bob's Crabs eventually purchased the property in Railroad and finally became Capt. Bob's Crab House.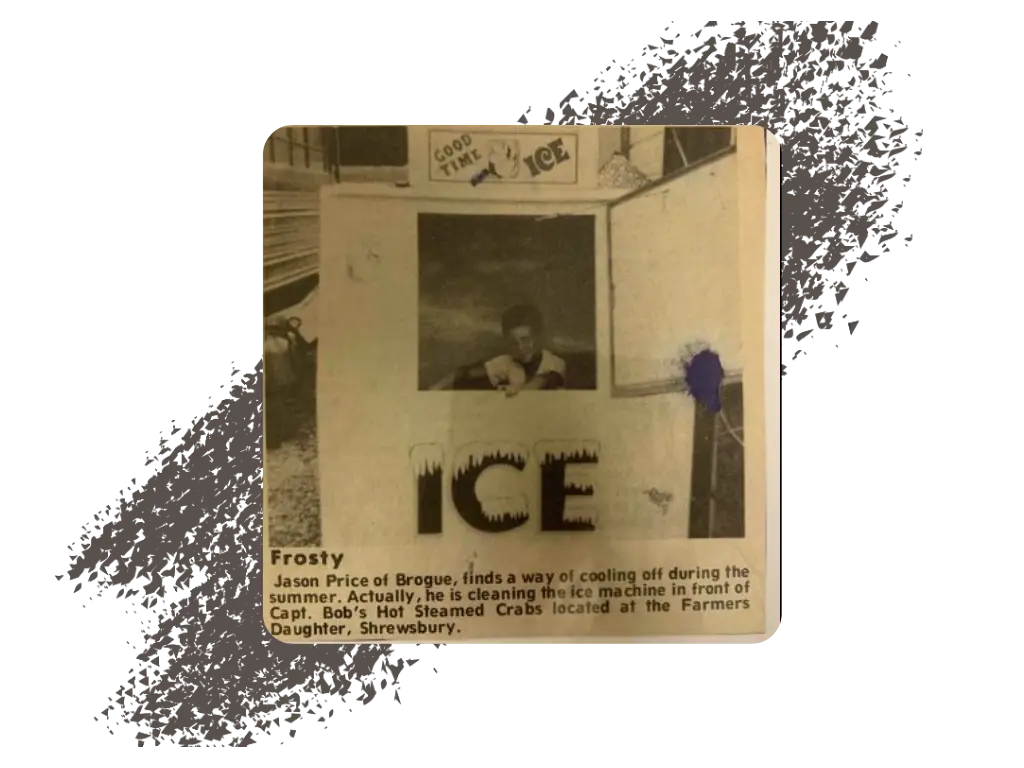 Growing to become the best-known crab house and serving the best steamed crabs around was truly a blessing to Jerry and Karen. However, it was with great sadness that Jerry became ill in March 2000, and passed away in August of that year.
Continuing His Dad's Legacy
Knowing Jerry's wishes, his son Jason soon sold Capt. Bob's Stewartstown location and came to Railroad to buy his father's business. Jason had been working in the crab business since age seven and was more than capable to carry on.
Now, years later, Capt. Bob's Crabs is still the Number One Crab House in the area. This family-owned business still holds to the family values and the commitment to quality and service for which Capt. Bob's is famous.
Capt. Bob's is now a third-generation business. Jason and his family are dedicated and committed to the continuing success of Capt. Bob's Crabs.
Get in Touch With Us Today
For more information about our restaurant and our delicious seafood dishes, reach out to us today. We look forward to hearing from you!